Spice Viet is all about healthy, authentic Vietnamese cuisine
prepared simply in order to highlight the freshest of ingredients.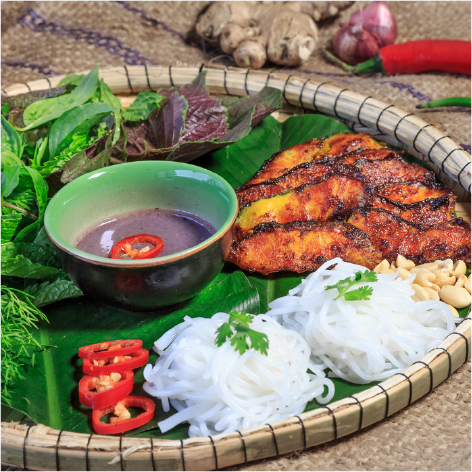 Authentic culinary
Spice Viet restaurants invite discerning guests on an authentic culinary journey through Vietnam, from North to South, from Hanoi's much-loved "Cha ca La Vong" to Ho Chi Minh City's savoury "Com tam suon bi".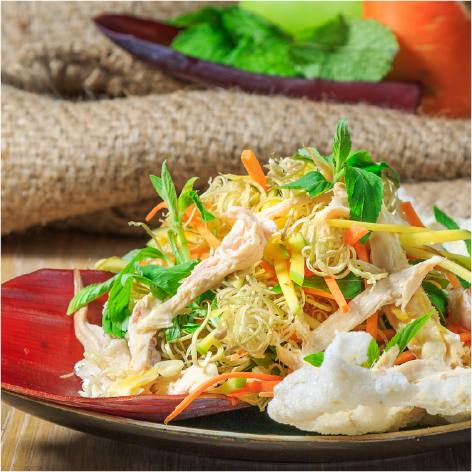 Farm-to-table
At Spice Viet, we believe that exceptional food starts with great ingredients, which is why most of our ingredients come from within 30km of our restaurants. Treat yourself to our healthy and flavoursome dishes prepared simply yet meticulously, with the addition of fragrant herbs and aromatic spices to bring out the natural flavours and freshness of the ingredients.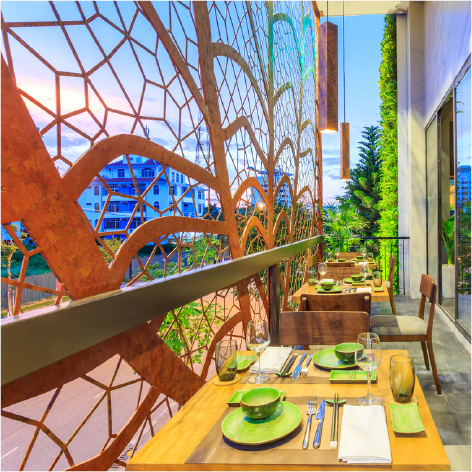 Contemporary chic setting
At our farm-to-table eateries, diners are treated not just to a well-executed, locally-driven menu but also to exceptional service from our staff in a contemporary chic setting. The décor of our restaurants incorporates natural colours and textures for a rustic yet sophisticated feel while highlighting the global movement away from processed foods and back to wholesome basics.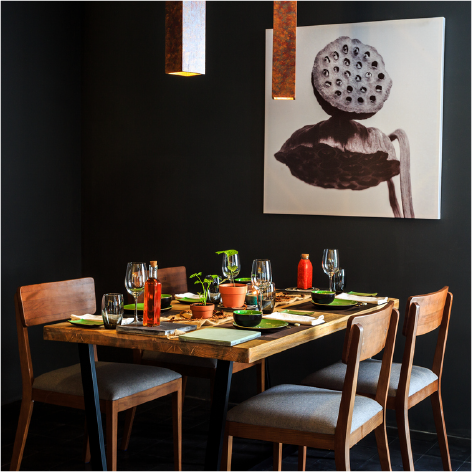 Beauty of cuisine
At Spice Viet, we're incredibly proud to showcase the beauty of Vietnamese cuisine as well as the hospitality of Vietnamese people.
Our Delicacies
View photos of our savoury dishes that will delight your palate