Bustling markets, crowded roads, quiet alleys - this is Hanoi. Despite having over 8-million residents (and motorbikes), 1,000-year-old capital remarkably retains its small-town feel. Overflowing with interesting things to do and see, there is truly never a dull moment. Here are ten of the best things to do in Hanoi on your next visit!
Wander pagodas
Sprinkled around the city are hundreds of ancient temples and pagodas. Immerse yourself in Hanoi's history by exploring them. Here are a few, to make sure you check out!
One of the most widely renowned sites in Hanoi is the Temple of Literature. The ornate grounds of lotus ponds and banyan trees are the picturesque scenes which made up the country's first university.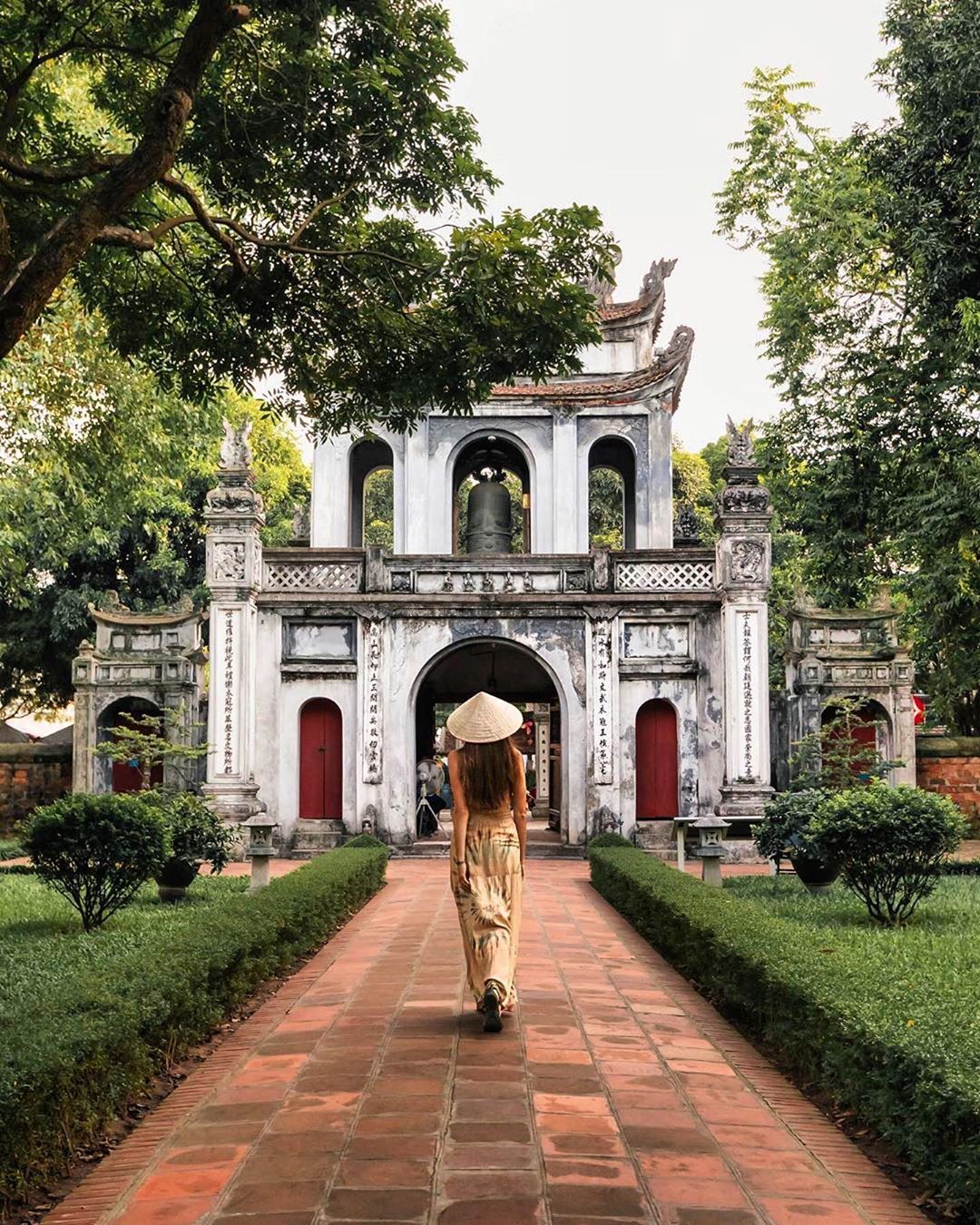 Photo courtesy of ninockakohne
Set on the misty banks of Tay Ho Lake, the Tran Quoc Pagoda is the oldest religious site in Hanoi, dating back to the year 544. It has undergone a series of renovations in its 1,450 years in the city, but today stands proudly.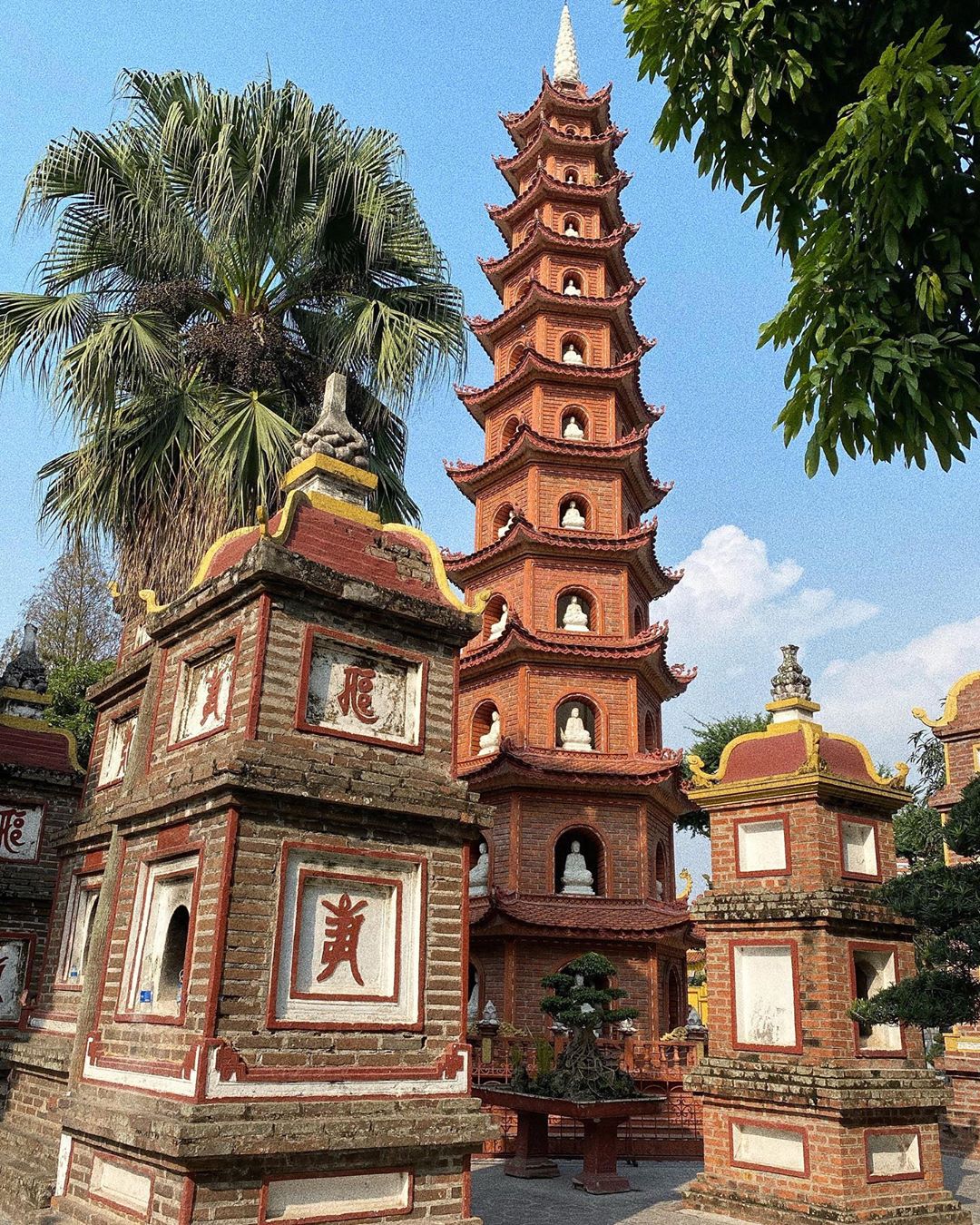 Photo courtesy of copisa
Also residing near to the Tay Ho Lake is the Quan Thanh Temple, this Taoist temple is one of four in the city, each facing separate directions, thought to protect Hanoi from evil spirits.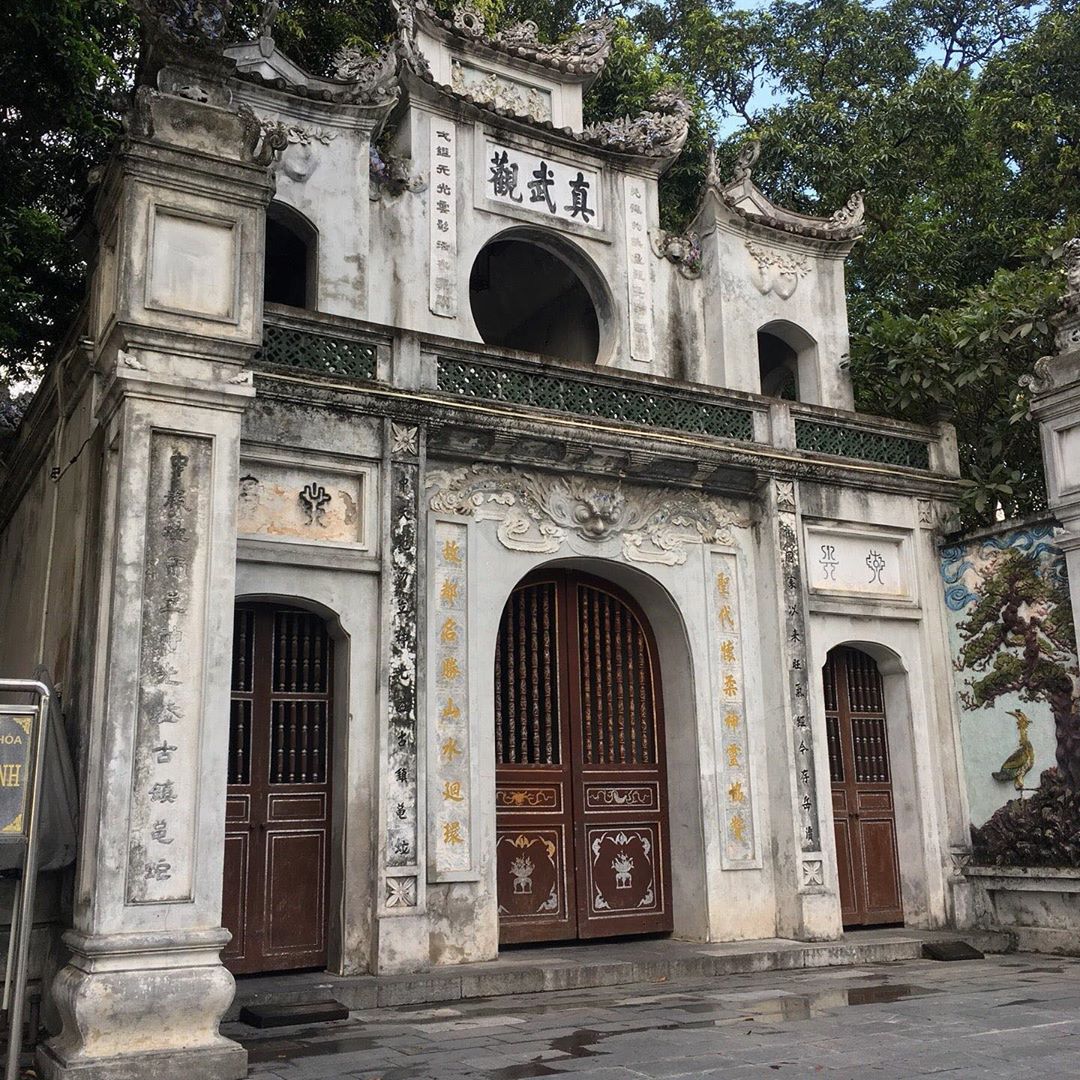 Photo courtesy of hanoibro
No trip to Hanoi is complete without a walk around Hoan Kiem lake. While you are there, stop by Ngoc Son Temple which sits on a small islet in the middle of the lake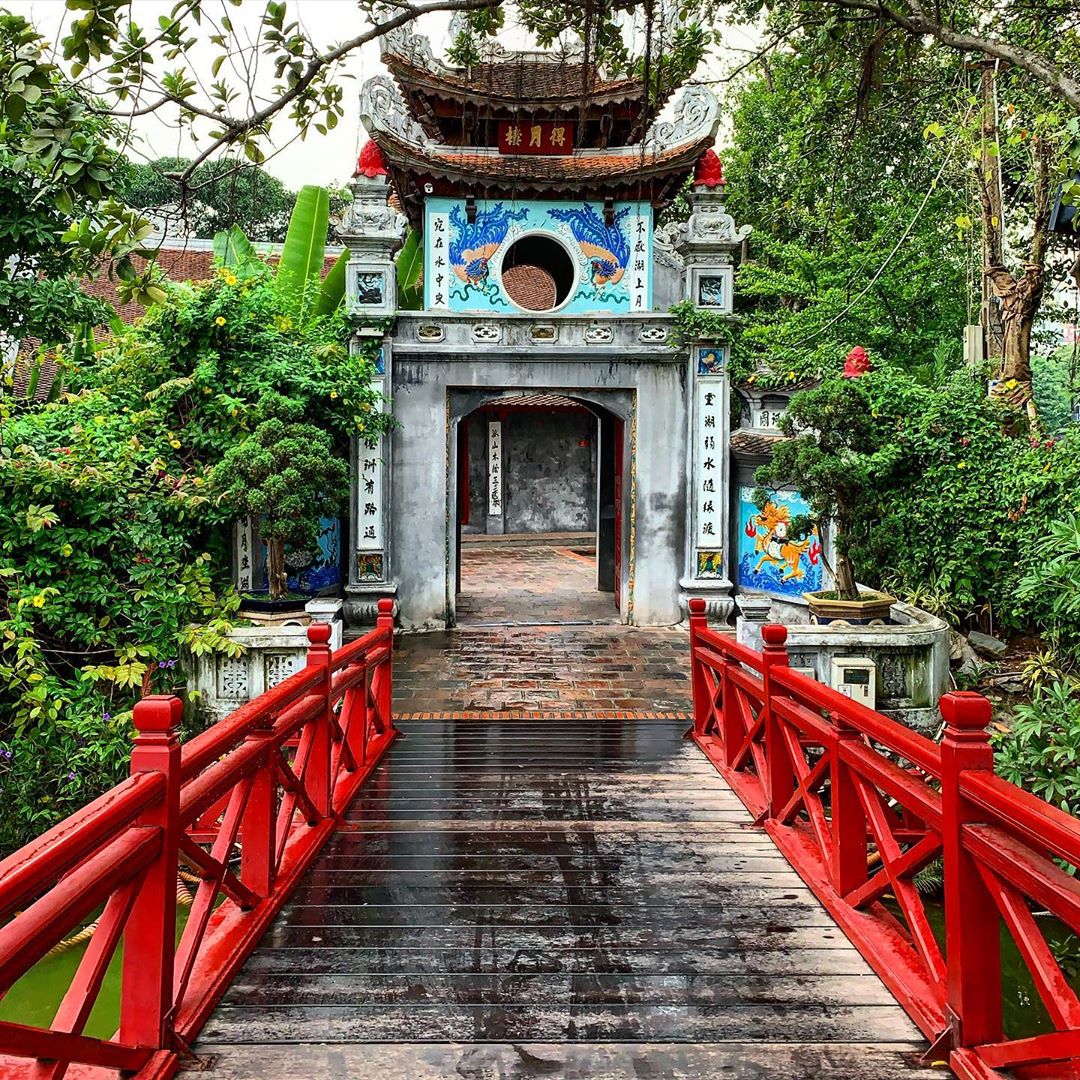 Photo courtesy of throwingofftheshackles
Museum hop
Hanoi is home to fantastic museums! Whether you are seeking to learn a little bit more about the past wars, national history, fine art or the role of women in Vietnam there is a museum for it! Here is a break down of the best museums in Hanoi:
The Vietnamese Women's Museum
Learn more about women's role in Vietnamese history and daily life at the Vietnamese Women's Museum. From daily jobs to their courage in battle, Vietnamese women have truely changed the country. Along with understanding their role in large events, it's also interesting to learn about the styles of clothing which women have worn through the centuries and their roles played at home and with family.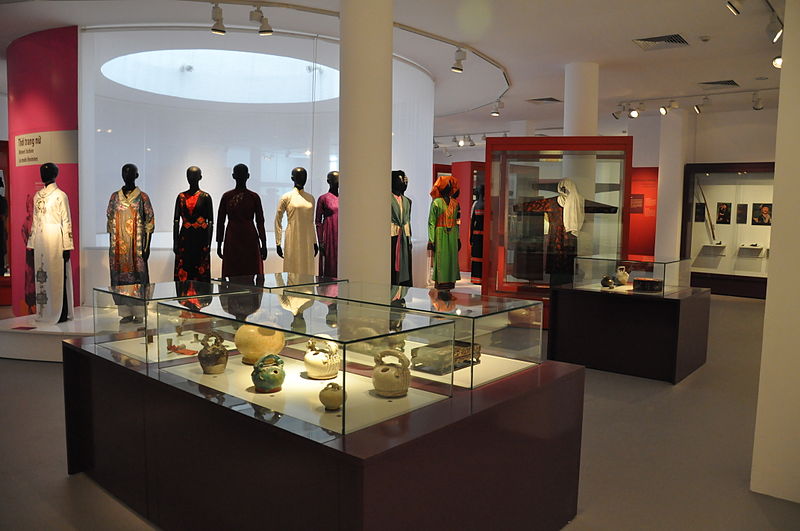 The National History Museum
Artefacts of past Vietnamese civilisations can be found at the National History Museum. Ancient relics of stone, pottery and weaponry is skillfully on display.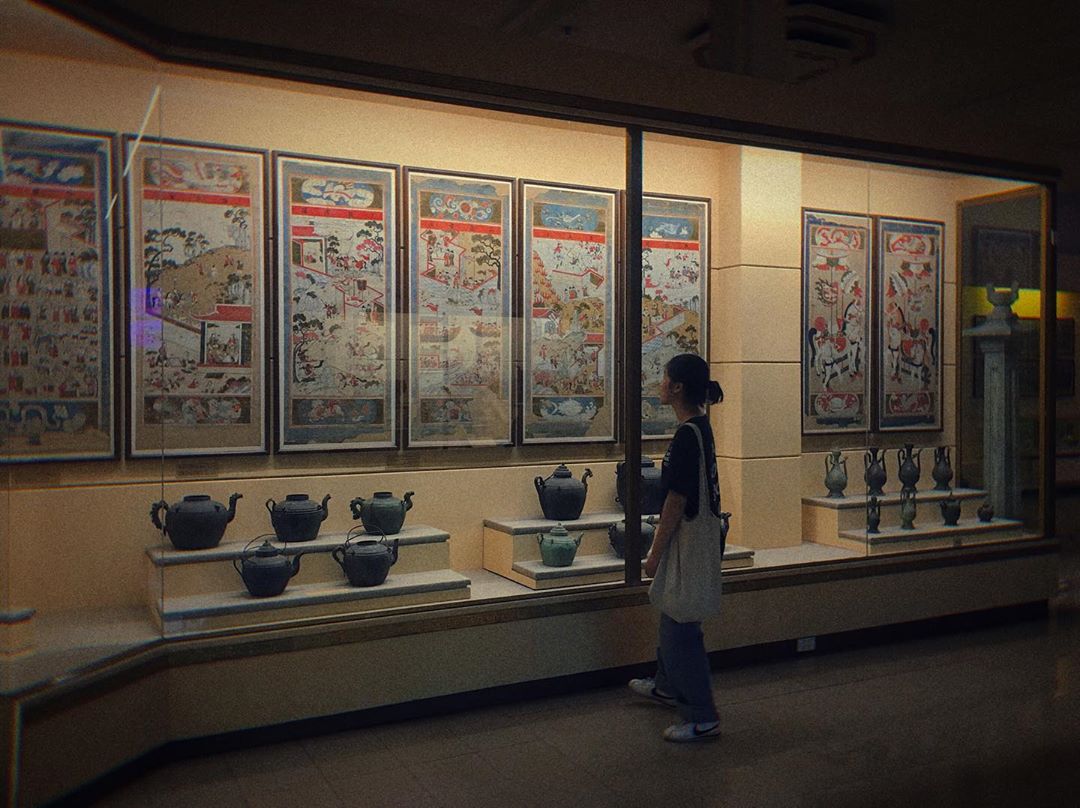 Photo courtesy of phwg82
Full of national treasures, the Fine Arts Museum in Hanoi is a must-see. The important paintings which grace these walls are sure to impress any art or history buff.
Photo courtesy of nguyenew
Understand the life of Vietnam's great leader: Ho Chi Minh. In this museum wander through the decades of his life while gleaning lots of information about how he shaped Vietnam.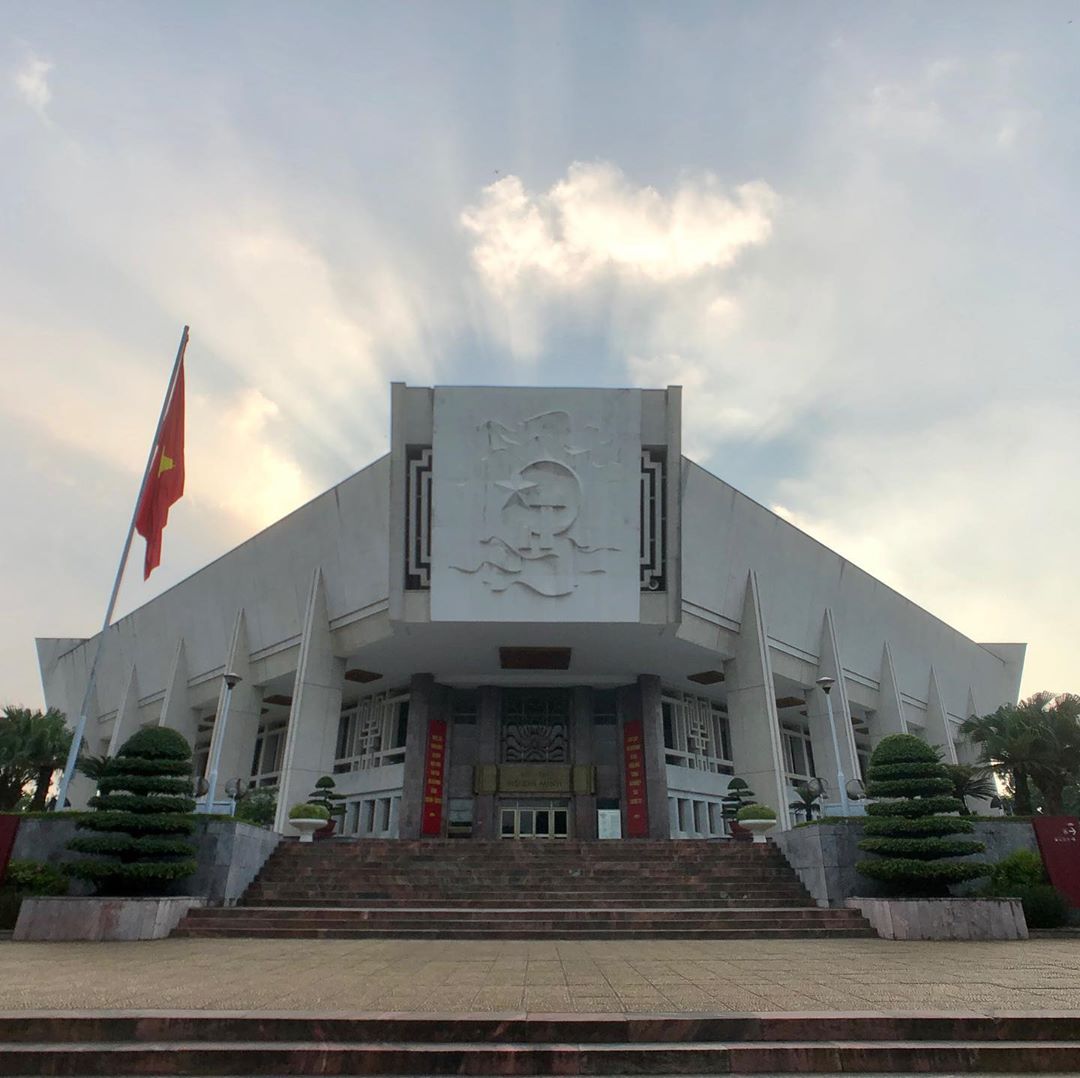 Photo courtesy of that_stinky_tofu
Vietnam Military History Museum
Gain insight into battles fought by the Vietnamese dating back hundreds of years. Learn about the weapons used to fend off invaders and the machinery used by the enemy.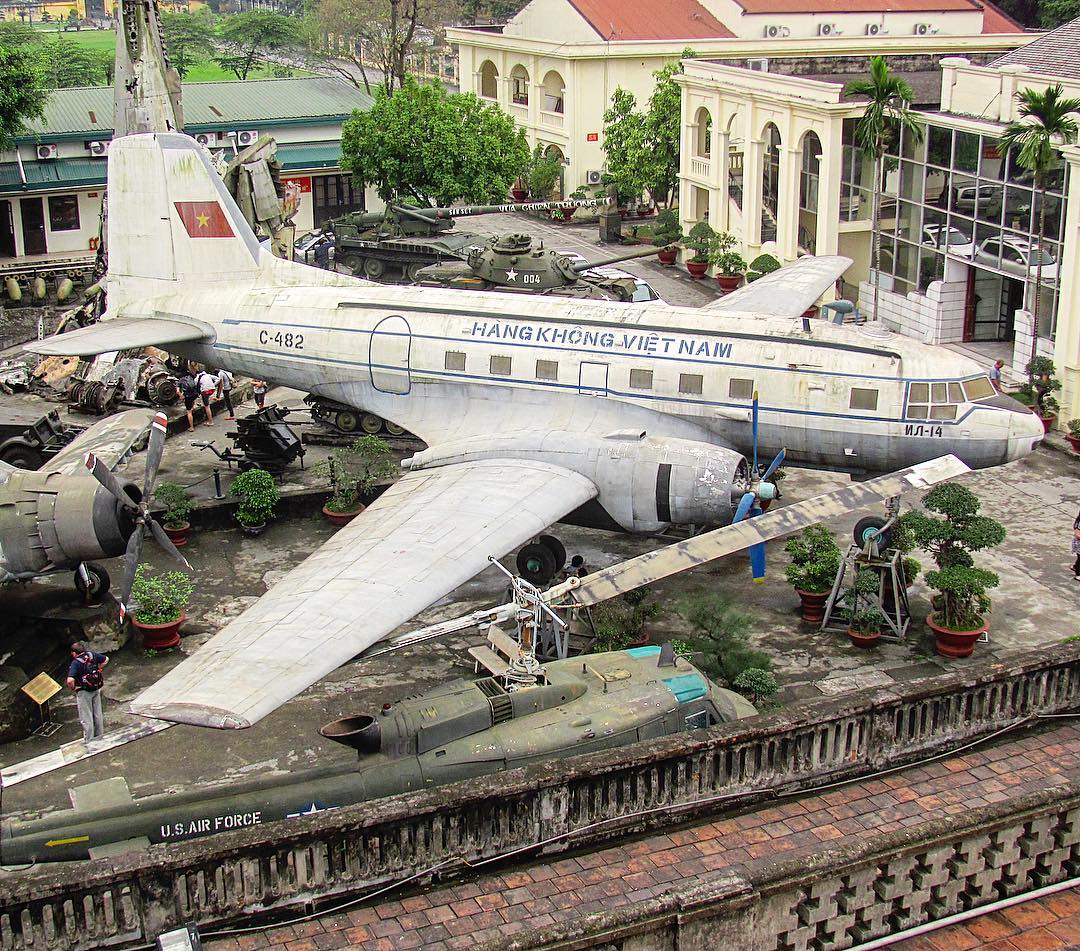 Photo courtesy of visualapproachimages
Feast on local favourites at Spice Viet Restaurant
Located just steps from the bustling main streets in the Old Quarter, Spice Viet Hanoi is the best place to get a taste of the best local Vietnamese dishes. Specializing in not only Northern favourites, they also serve up central delicacies and southern style meals which are sure to please the taste-buds. Their farm to table concept ensures that the food is made from the freshest ingredients and sourced in a sustainable way. Win-win!
Stroll around Hoan Kiem
Particularly peaceful on weekends, the area around Hoan Kiem lake is perfect for a morning walk or quiet people watching. Locals gather here in the morning to practice tai chi or exercise. As the day goes on groups of teens practice dance routines and small children ride in remote control cars.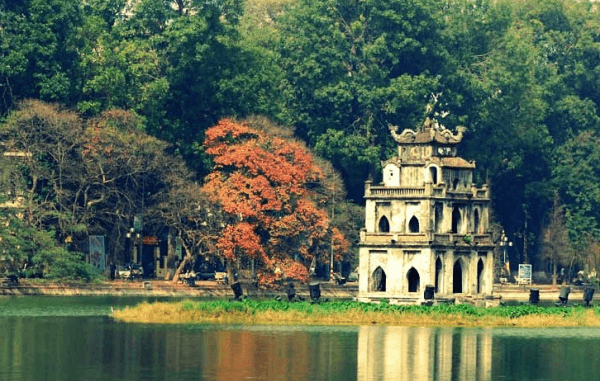 Ride on a cyclo
One of the most quintessential things to do in Hanoi is to take a ride on one of the cities traditional cyclos. These plush rickshaws are the perfect way to take in the sights of the old quarter.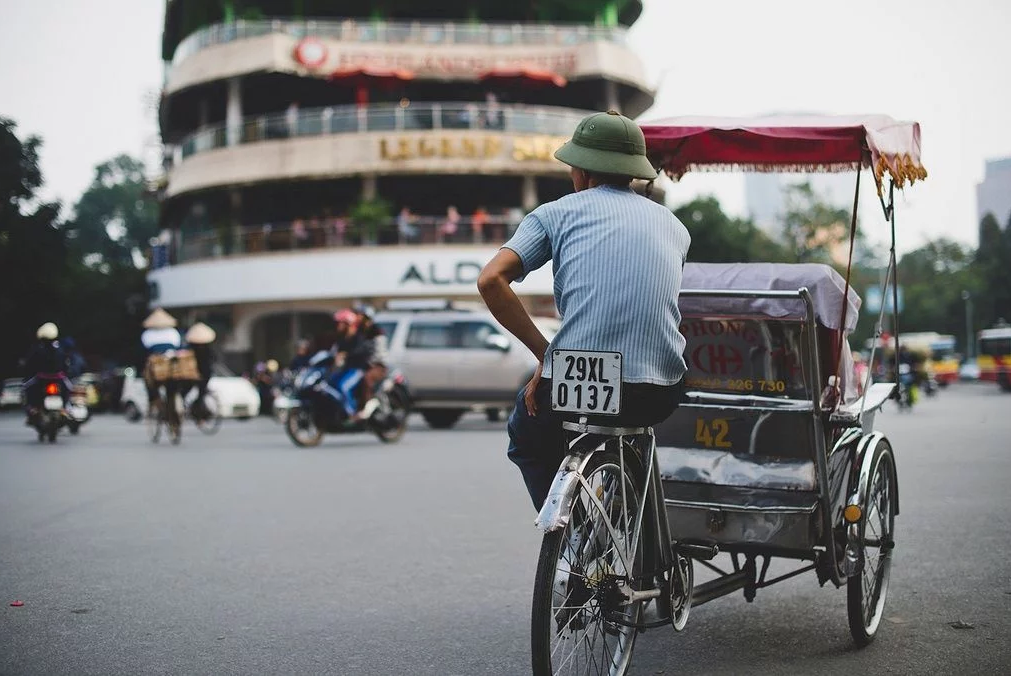 Photo courtesy of Chuong
Take a tour
Craving an alternate or more in-depth tour of the city? Traditional hop-on-hop-off buses are available along with more unique tours like the ones created by BonBon. Join their Film Photo Tour or ride on their vintage bus.
Sample street-food
Known for it's delectable food, chowing down on street-food favourites is a must-do while in the capital. All the choice can be overwhelming, that's why a street-food tour from SensAsia might be perfect for you. They curate the best of street-eats and guide you through how to eat them.
Want to blaze your own trail? Look out for these specialties in Hanoi:
Bun Bo Nam Bo: Stir-fried garlic beef is mixed with rice noodles, peanuts, fresh herbs and shallots making a delicious bowl.

Bun Dau Mam Tom: fried tofu, spring rolls, and sausage are combined with sticky rice noodles and fresh herbs.

Com Binh Dan: a hearty buffet-style of rice and meats.

Bun Cha: charcoal-grilled pork patties and bouncy vermicelli noodles in a light fish sauce.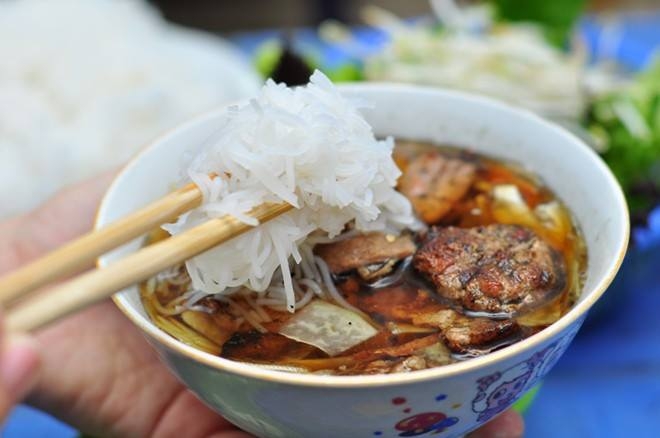 Taste craft brews
With a vibrant up-and-coming craft brewery scene, Hanoi is just the spot to get your beer fix. Sample a tasting flight at Pasteur Street Brewing or spend an evening tasting a wide variety of different brews at the Bottle Shop or Standing Bar.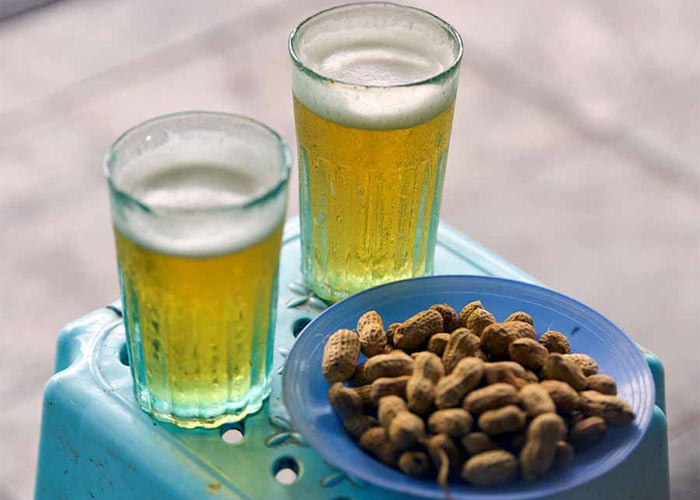 Shop for artisan goods
With lanes of handicrafts, it will be easy to find that perfect souvenir. Shop for traditional lacquerware at Hanoia, or trendy art prints at Collective Memory or Tried City.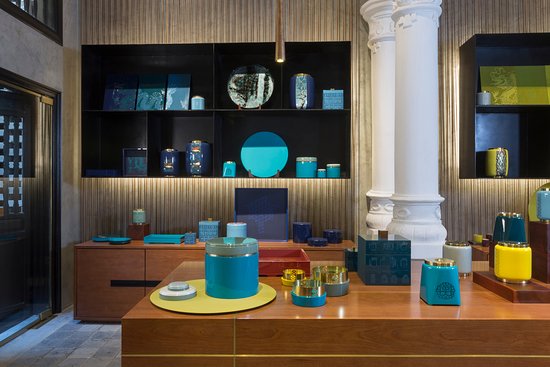 Sip ca phe sua da (iced coffee with condensed milk)
As Vietnam's undeclared national drink, sampling it is one of the best things to do in Hanoi. Made from zesty robusta beans brewed in a Vietnamese phin filter, and mixed with creamy-sweet condensed milk - it is sure to keep you energised. Pull up a stool at a sidewalk cafe or grab a chair at one of the trendy cafes, whichever you choose -- you're in for a treat!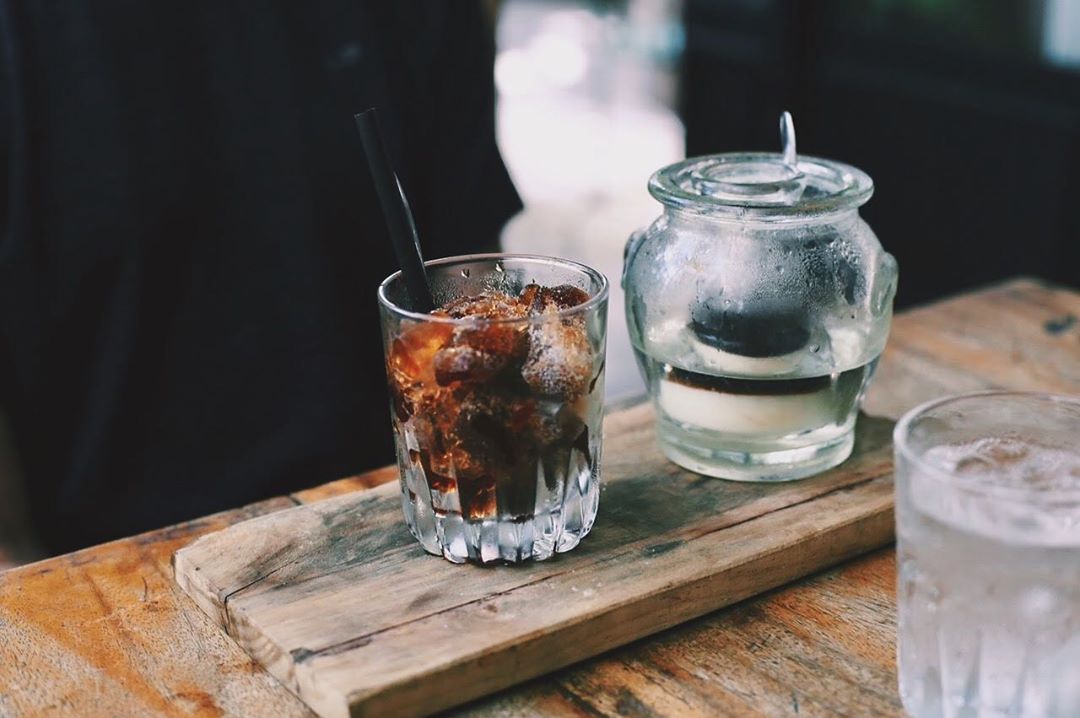 Photo courtesy of tamami_watanabe_
With so many things to do in Hanoi, it can be overwhelming! Use this guide as a check-list and see how many you can tick off. Drop a comment below, and let us know what you did!